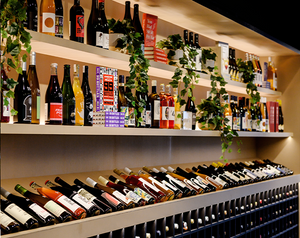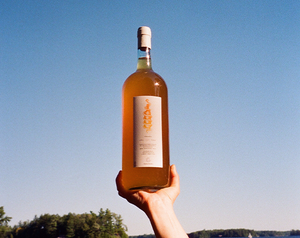 WHAT IS
NATURal WINE?
Natural wine is made using organically cultivated grapes and fermented into wine with little to no intervention.
Unlike its conventional counterparts, natural wine is void of unnecessary additives, dyes, chemicals, artificial pesticides and supplemental sugars. Natural wine is a pure representation of nature and time.
At The Daughter you will find an elegant and dynamic collection of the highest quality and most coveted natural wines from all over the world.
Opening
Hours
Monday

Closed

Tuesday

Closed

Wednesday

12PM - 11PM

Thursday

12PM - 11PM

Friday

12PM - 12AM*

Saturday

12PM - 12AM*

Sunday

12PM - 8PM
Visit our online shop 24/7 to purchase wine for delivery or in store pick-up. Walk-ins are always welcome or if you prefer to make a reservation click here.
Our kitchen is open from 12PM-10PM
* Our bottle shop and patio are open until 11pm.