Curating a Collection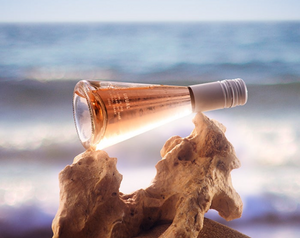 Let us help you curate a personalized collection of natural wine guaranteed to elevate all of life's moments, whether spontaneous or meticulously planned.
Hosting a dinner party? Impromptu guests? Lazy Sunday afternoon? Let The Daughter guide you on how to determine what wine goes with how you're feeling, who you're enjoying
spending time with, or what you're celebrating. Our bottle shop spans a wide range of natural wines to pair with any occasion, perfect for sharing the right bottle at the right moment.
We offer a variety of tasting packages at different price points and levels of curiosity. Our selections are always rotating, bringing fresh and exciting new wines to elevate your tasting experience and help you expand your wine knowledge! Want to learn more about a certain region, grape, or producer? Check out our discovery packs, where we've paired our favourite bottles to help you pinpoint your favourite styles of natural wine.
What kind of collector are you? Large cellar or small wine fridge, we can help you curate a unique and personal inventory with the luxury of alignment.